SCOPE is a study association at the School of Business and Economics at Maastricht University.
SCOPE is the official study association of the School of Business and Economics of Maastricht University. Our purpose is to support the international student population in the best way possible and aims to fulfill their interests at hand. We try to realize these goals by working intensively and closely with the university and affiliated firms/organizations.  With currently 3681 members and 132 volunteers (active members) SCOPE is one of the biggest study associations within Europe.
Our Mission
SCOPE aims to be a community for personal and professional development for all SBE students, covering the complete student journey and beyond.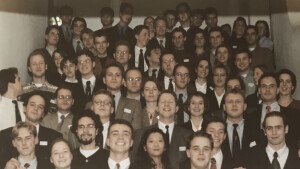 What makes us SCOPE?
SCOPE is a Study Association at the School of Business and Economics at Maastricht University.
Our History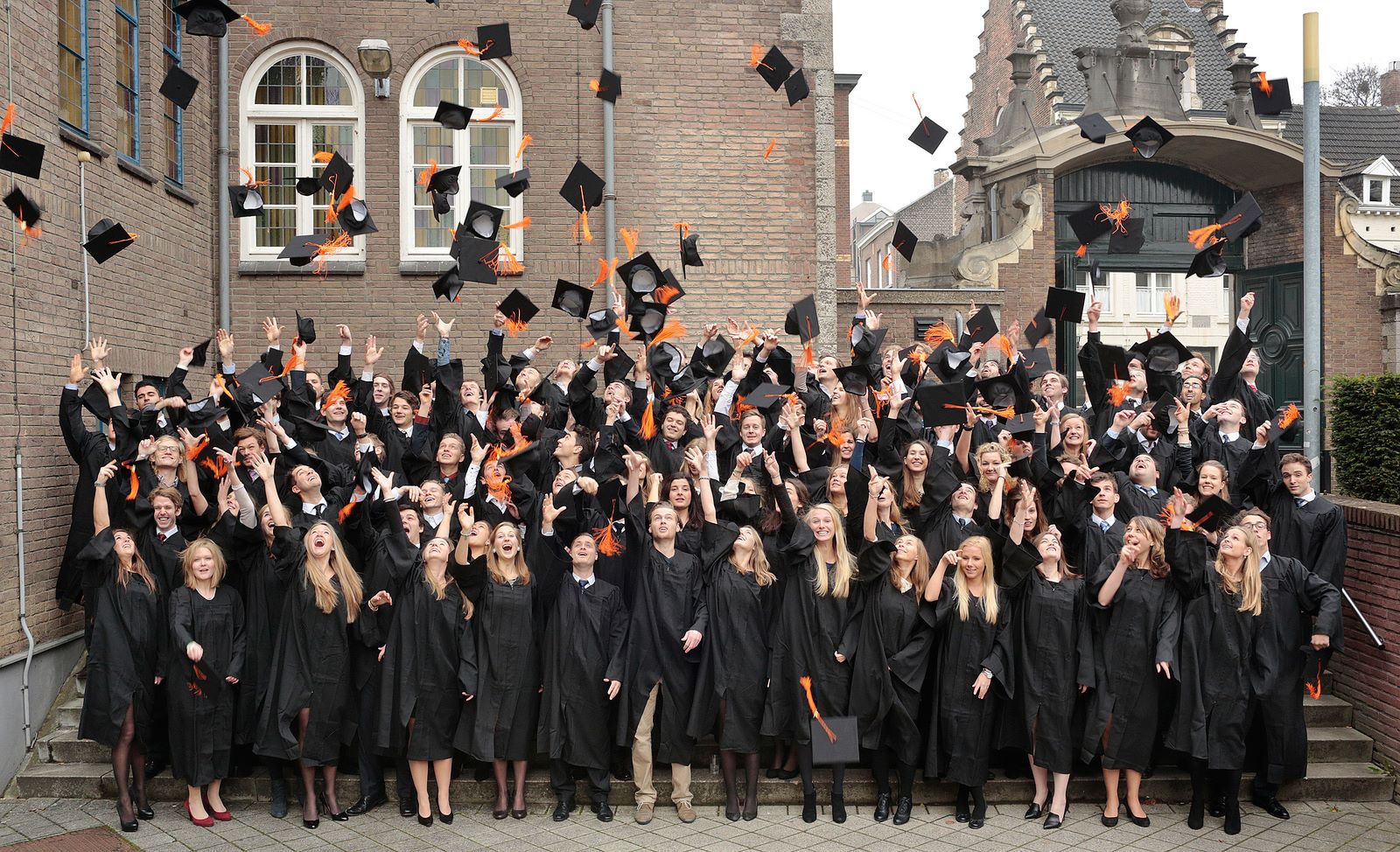 OUR 3 INTEREST FIELDS
ACADEMIC, CAREER, SOCIAL
ACADEMIC

The academic part of SCOPE provides you with all kind of events to add value to your studies. This can be in all kinds of forms by acquiring more knowledge about a hot topic via a guest lecture, or actively participating in an interesting discussion during a seminar. We also offer workshops of all kinds of themes to polish up your much-needed skills during university and your professional life. This part of SCOPE is to further broaden your horizon, knowledge and know how, in an interactive fashion.

CAREER

SCOPE organises over 20 career events and trips throughout the year. With our broad company portfolio we address all study fields of the School of Business and Economics and supply our students with complementary exclusive events concerning their interest field.

SOCIAL

SCOPE helps students to build a network on a professional and personal level to support them making the best out of their study experience. For this reason, we organise several social events like such as parties and trips for our active and passive members as well as the non-members of the SBE.
SCOPE Board 2021-2022
Get to know the board of 2021-2022! The board of SCOPE is responsible for the overall strategy and outline of the association.
If you would like to get in touch with the board, please send a mail to info@scope-maastricht.nl.