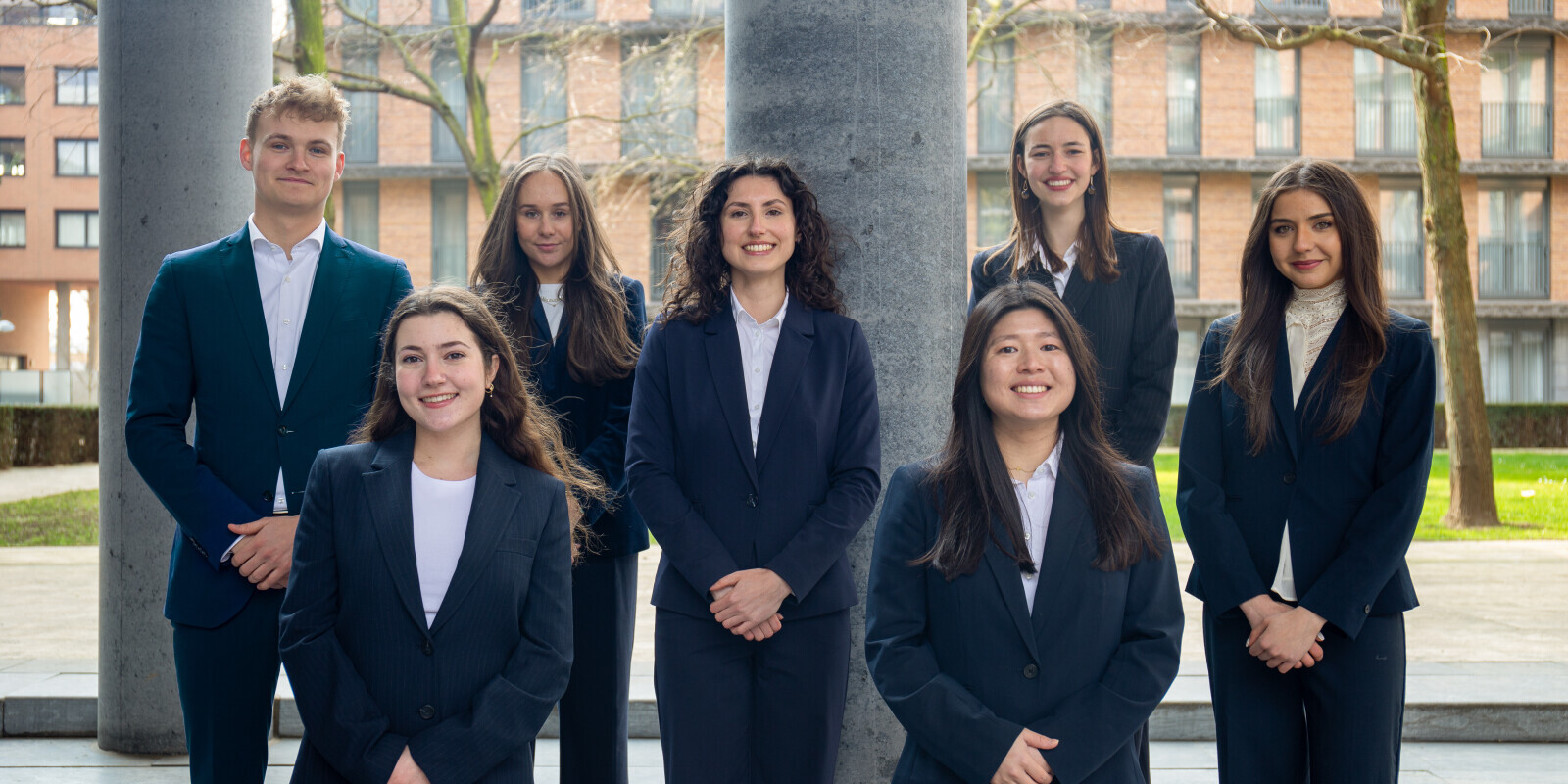 The Maastricht Business Days (MBD) is SCOPE's most challenging yet, rewarding committee. For the past 25 years the MBDs have taken place traditionally in March. For the second time ever there will be an Autumn edition of this highly prestigious career event in November. Do you like to expand your horizon? Not afraid of a little challenge and most importantly, are you the person that is willing and able to continue the everlasting impact of the MBD brand? Then being part of the organizing committee for the Maastricht Business Days Autumn is the right opportunity for you! Together with the six others in this committee you will deal with operational, promotion, acquisition and optimization responsibilities.
Recruitment period - February
Estimated average workload: 5-7 hours/week.
(The average workload is indicated as an estimate for you to have a better idea of which committees are more demanding. Yet, these estimations are subjective and depend on the period and on the person, so they are subject to change).
Contact us:
info@maastrichtbusinessdays.nl
Members
Nathalie Tuzolana Kianzuaku

Chairperson

Phoebe Maton

Marketing Manager

Beatrice Vinaccia

External Relations Manager

Laetitia Wojcik

External Relations Manager

Arabella Blue Walker

Operations Manager

Antonia Weymar

Operations Manager

Lena Retzlaff

External Relations Manager