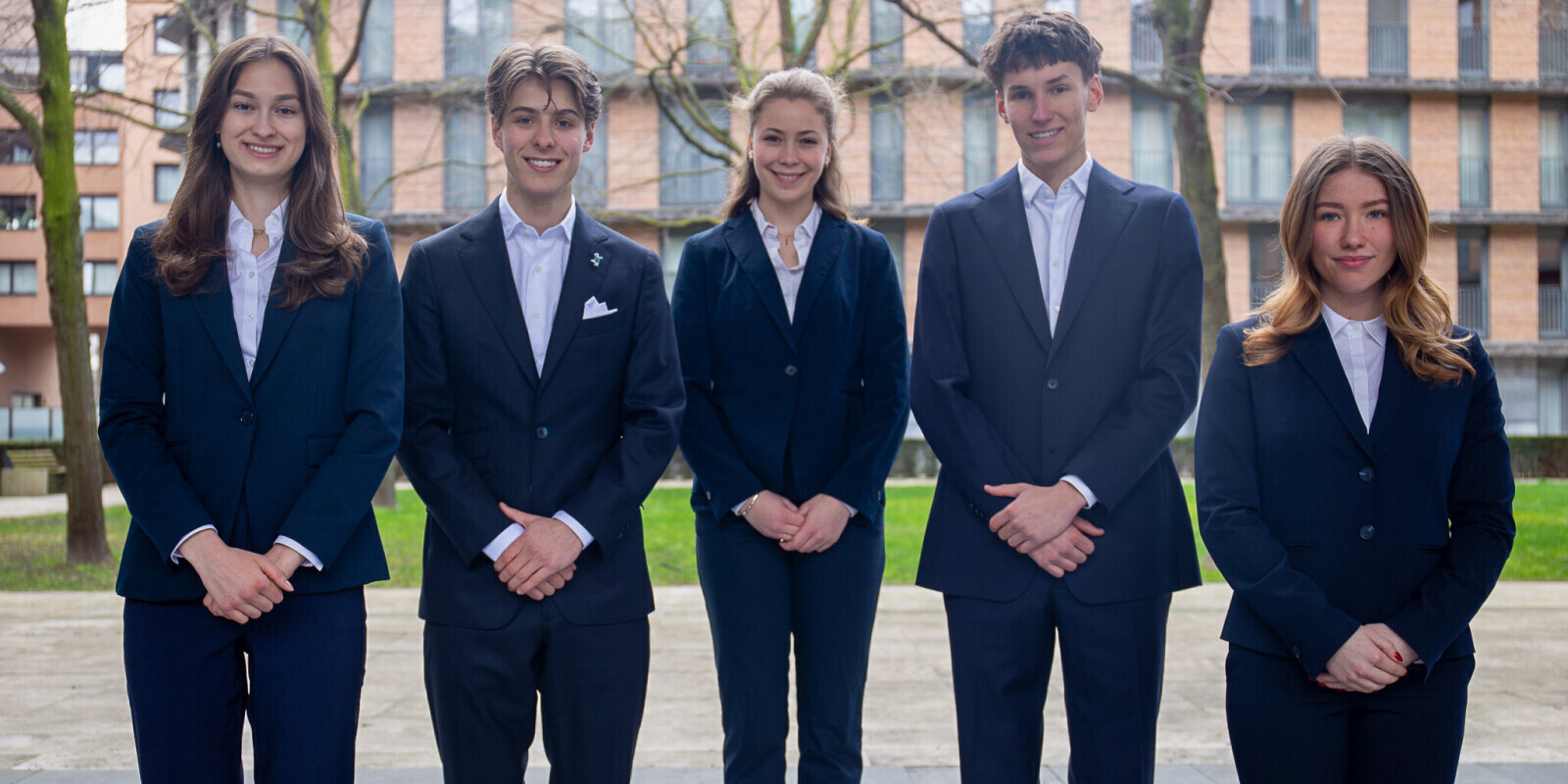 The London Trip is one of SCOPE's most popular abroad-based trips which has already been organized for several years. It is focused on visiting renowned companies residing in London such as, Salesforce, Alpha Sights and many more! Get to know SBE Alumni at the Alumni Event that you will organize together with the Alumni Office. Enjoy the day- and nightlife of the beautiful city of London and create an unforgettable experience. Becoming part of the London Trip committee will provide you the opportunity to be responsible for contacting companies, arranging logistics like transportation and accommodation and host several social events.
Recruitment period - February
Estimated average workload: 3-4 hours/week.
(The average workload is indicated as an estimate for you to have a better idea of which committees are more demanding. Yet, these estimations are subjective and depend on the period and on the person, so they are subject to change).
Contact us:
london@scope-maastricht.nl
Members
Antonia Müller

External Manager

Nicoleta Cojocaru

External Manager

Shreeyog Basnyat

Operations and Alumni Manager