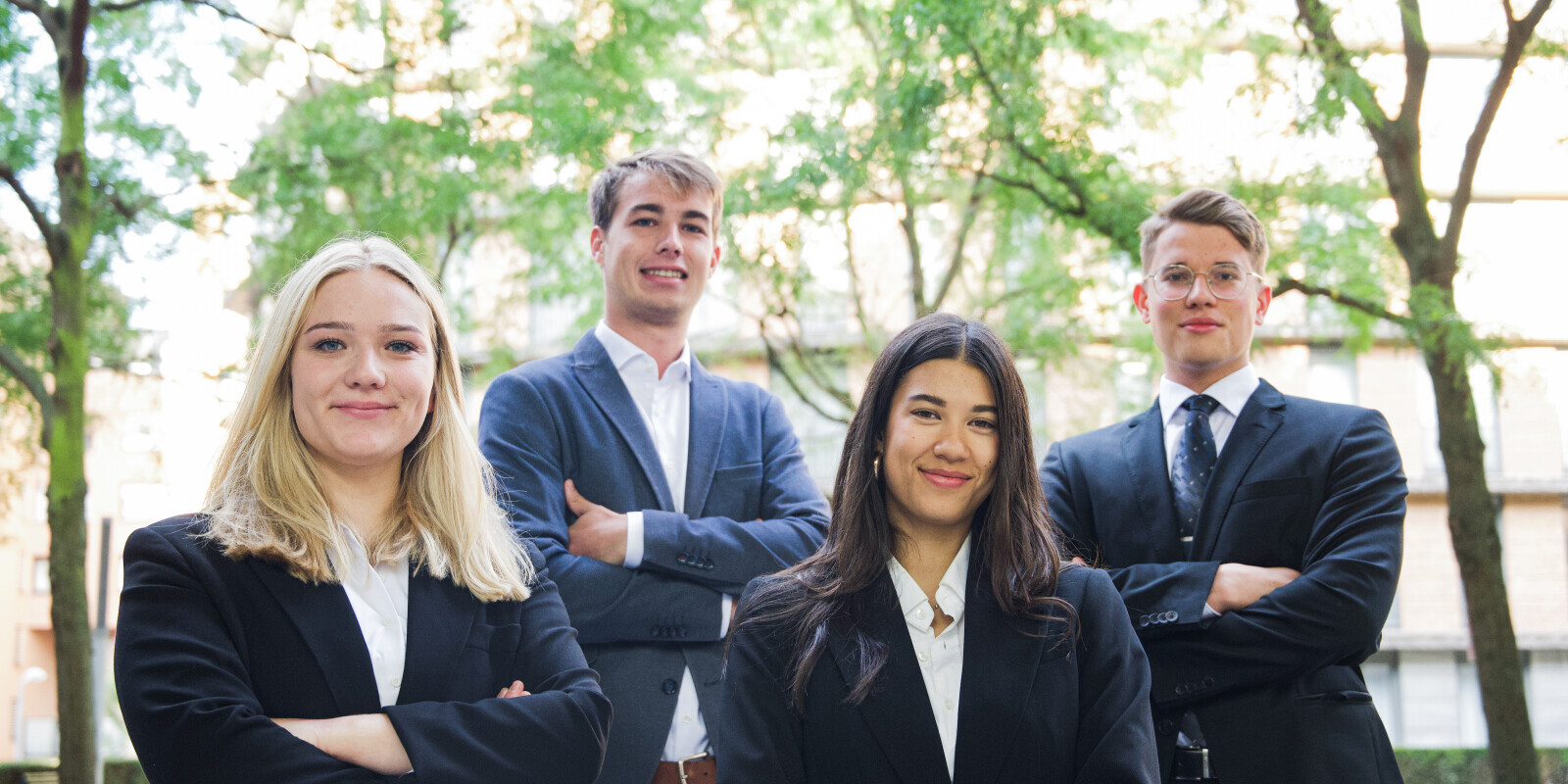 The Consulting & Auditing Tour, formerly Finance, Accounting & Controlling (FACT) Tour, is a well established tour since 2008. It enables students to get in touch with consulting and auditing companies in Düsseldorf and gain insights into the corporate culture and current topics. 
The tour specifically targets ambitious business students with specialisations in Accounting, Finance, and Strategy. However, students with interests in these topics from other specialisations are welcome to apply to as well. While it is a great opportunity for all students to obtain an internship or working student position, it is also attractive for master students concerning future contacts and permanent employment positions after graduating.
The tour will take place from the 23rd to the 25th of April 2023.
Members
Lorenz Merz

Nicoline Vincent

Simon Rodens

Jette-Elisabeth Bandow