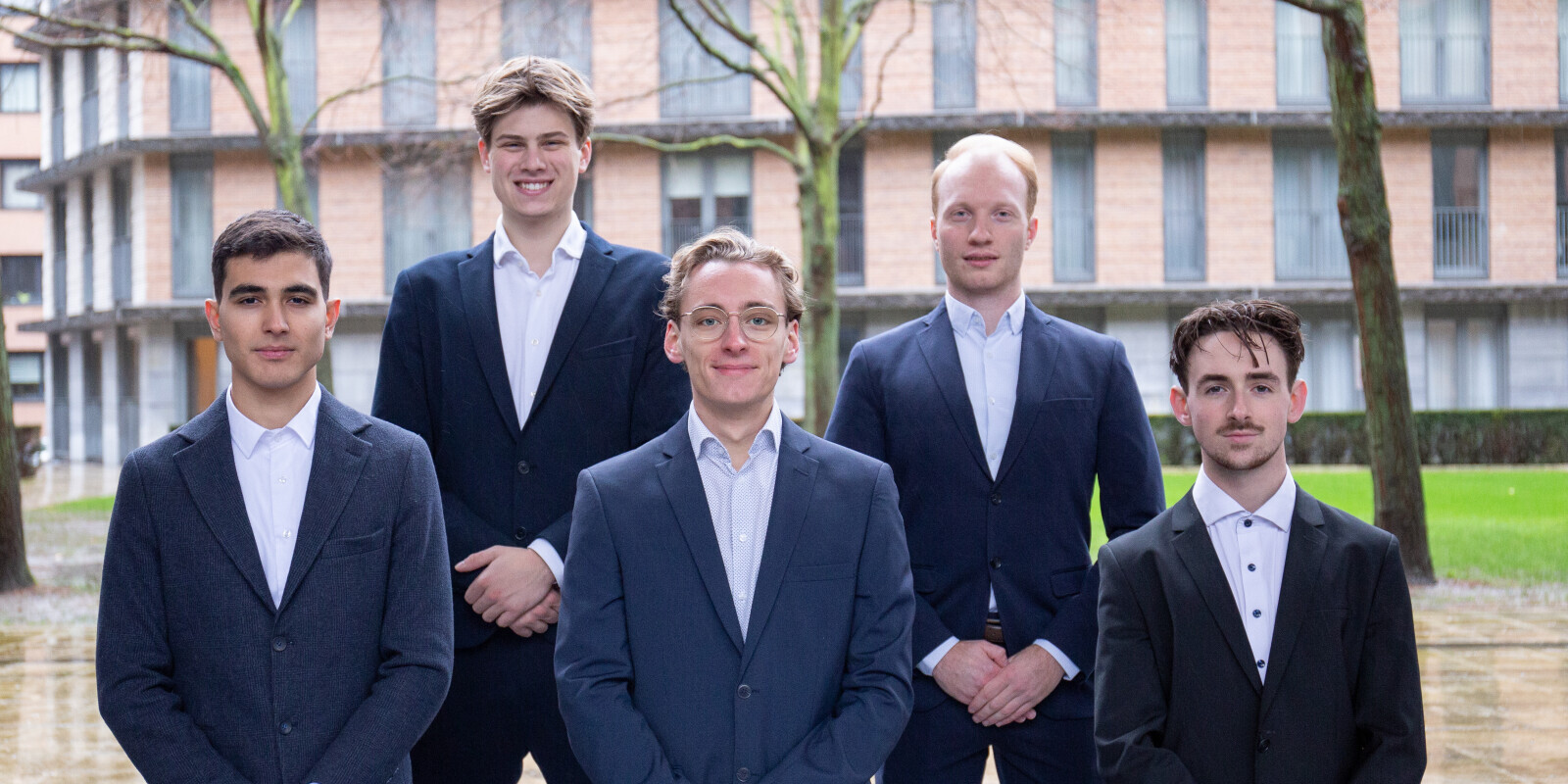 The Dublin trip is a fairly new trip, but a very successful one. The purpose of this tech-oriented trip is to visit huge Dublin-based companies such as Google, Microsoft and LinkedIn. Apart from the career component of this trip, there will be an alumni event of SBE. Moreover, there will be a social program, sightseeing and the possibility to discover the day and nightlife of Dublin. As a part of this committee you will organize and join this very popular trip. It is your responsibility to contact these companies, arrange transportation, accommodation and social events!
Recruitment period - September 
Estimated average workload: 3/4 hours per week.
(The average workload is indicated as an estimate for you to have a better idea of which committees are more demanding. Yet, these estimations are subjective and depend on the period and on the person, so they are subject to change).
Members
Anna Dowling

Jessie Kouwenberg

Tim Jendritza

Emma Ribas Marko