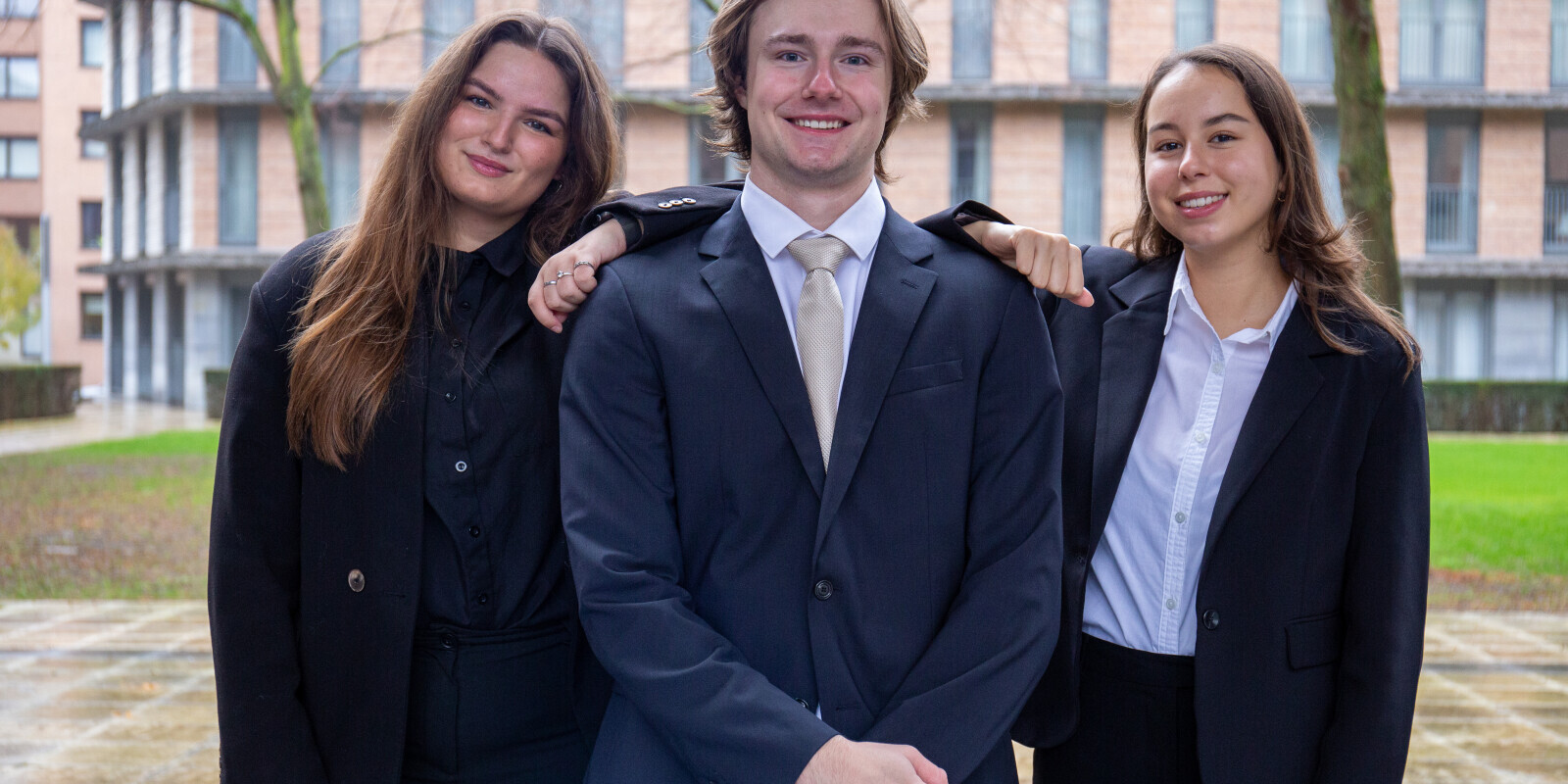 This very popular trip takes place during the education-free week at the end of January and is open to all SBE students. Together with your committee, you will take around 70 students to La Plagne for a crazy skiing trip! As a member of this committee, you will have to plan the weekly schedule, design sweaters and create fun activities for all!
Recruitment period - September 
Estimated average workload: 2/3 hours per week
(The average workload is indicated as an estimate for you to have a better idea of which committees are more demanding. Yet, these estimations are subjective and depend on the period and on the person, so they are subject to change).
Members
Alice Wersonig

Committee Member

Julien Defauw

Committee Member

Charlotte Christina Mandel

Committee Member