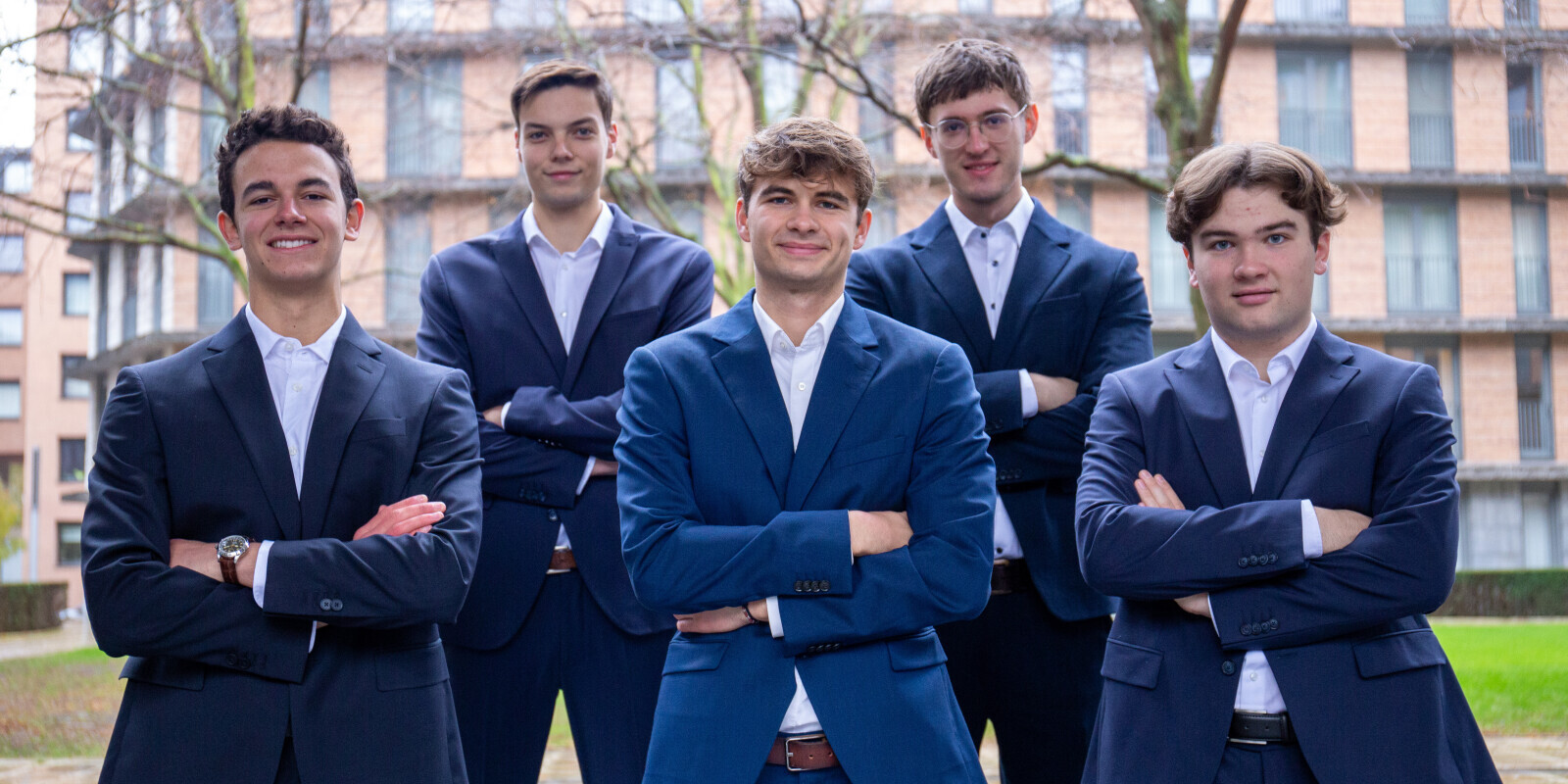 Create and arrange career events focused on emerging markets. Be in contact with companies in upcoming economies and organize nice events like the Budapest Trip and the Paris Trip of last year! You will be in charge of contacting companies, arranging the accommodation, transport and the social activities, to discover the day and night life in a foreign country. If you are an Emerging Markets student, take this opportunity to organise great trips for you and the EM community!
Recruitment period - September
Estimated average workload: 2/3 hours per week.
(The average workload is indicated as an estimate for you to have a better idea of which committees are more demanding. Yet, these estimations are subjective and depend on the period and on the person, so they are subject to change).
Members
Rémi Julien Bertrand Mroziewicz

Dana Gonzalez Mantilla

Tizian Aisenbrey

Anaïs De Moor