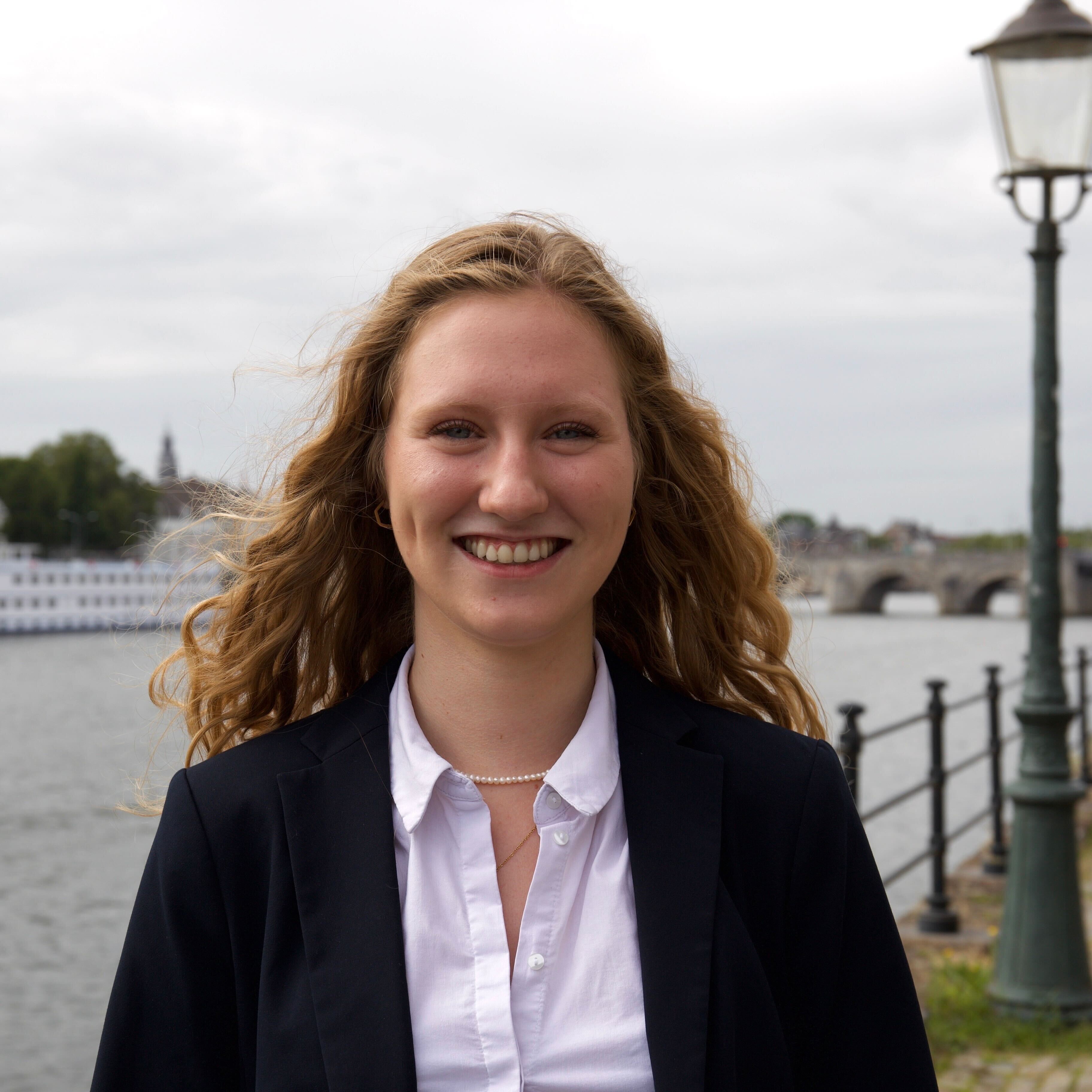 Hello, my name is Yara Eggermont, I am 20 years old and I'm from Ghent in Belgium. I just finished my second year as an Economics and Business Economics student specializing in International Business Economics. I became an active member at SCOPE in September 2022, my role was External relations manager for the International Economic Orientation, which was a super fun trip where we went to Seoul and Bangkok in the skills period.
This year I will be Social Commissioner; in this role, I am responsible for the community. This means maintaining and improving relations with active and passive members or students in general. I will organize events, trips, and parties throughout the year.
I am looking forward to the upcoming year with my fellow board members.
If you have any questions, don't hesitate to contact me on social@scope-maastricht.nl
Best regards,
Yara Eggermont