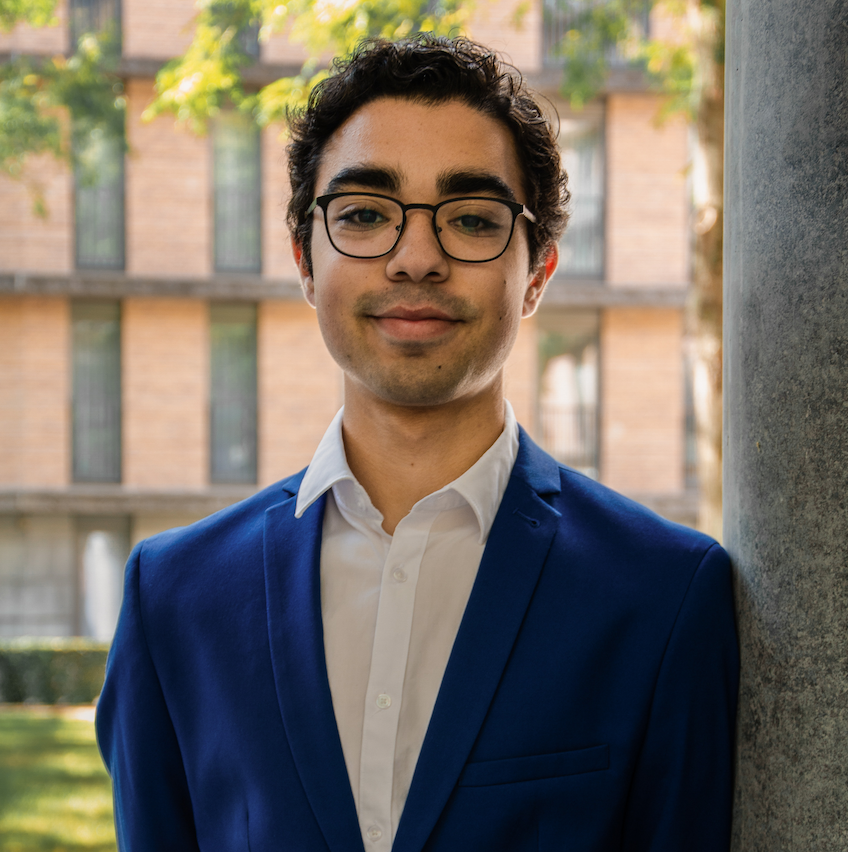 My name is Renato Ligtenberg, and I am the President for the academic year 2023-2024. I'm Dutch-American and grew up in The Hague. Currently, I'm 22 years old and in between my second and third year of Economics and Business Economics.I'm very excited to lead SCOPE Maastricht this year together with my amazing board members.
Previously, I served as the chairman of the Emerging Markets Trip to Budapest together with Hristo and Manon.The past year showed me how valuable, fun, and inspiring this association can be. And there is no better way than contributing to this by becoming a board member!
As president, my responsibility revolves around assisting my fellow board members on a daily basis. I also nurture and manage the relationship between SCOPE and SBE, as well as keeping an overview of SCOPE's six daughter associations. Additionally, I keep a general overview of SCOPE itself.Overall, this year will bring challenges, amazing experiences, and lots of memories. And I'm looking forward to sharing these together with my board members as well as all active and passive members of our association.
If you have any questions or general remarks feel free to contact me at president@scope-maastricht.nl
Kind regards,
Renato Ligtenberg