Nikolas Müller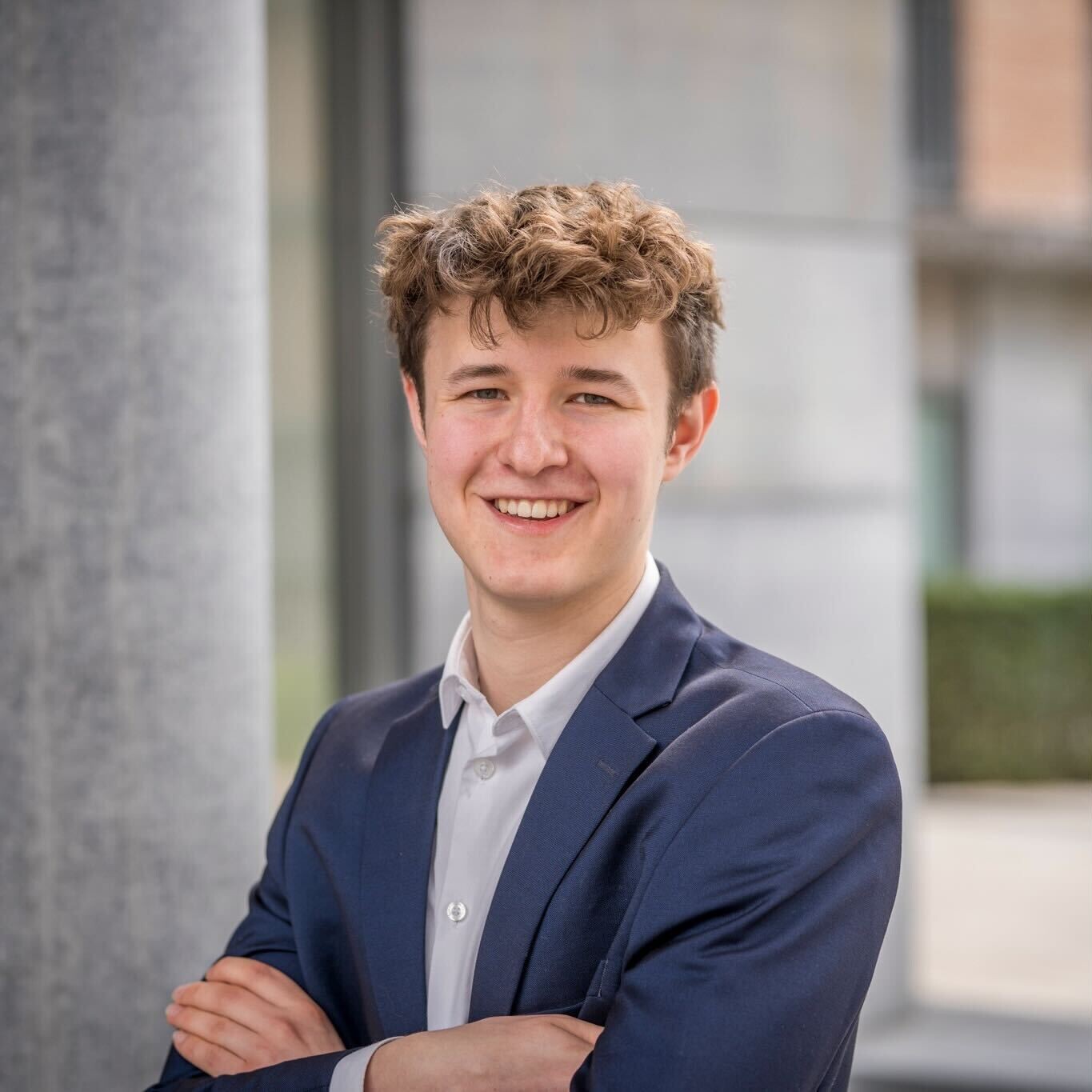 Hello, my name is Nikolas Müller, though most people know me as Nickel. I am honored to serve as the Secretary and Development Commissioner for the academic year 2023-2024. I am 19 years old and pursuing my degree in International Business, specializing in Emerging Markets. Originally, I grew up in a small Belgium town near the German border, close to Aachen.
I embarked on my journey with SCOPE Maastricht during my first year at Maastricht University's School of Business and Economics, where I took on the responsibility of organizing one of the organization's major events, the Maastricht Business Days Autumn Edition. From the very start, I felt welcomed into SCOPE's wonderful community. These experiences and exciting opportunities convinced me to take on the role of a full-time board member for SCOPE Maastricht.
This academic year, I will focus on streamlining internal communications and collaborating closely with the President to handle various administrative tasks. Additionally, I have the privilege of spearheading SCOPE's efforts in sustainability and promoting this cause beyond our organization, including organizing a Sustainable Business trip. Moreover, I will oversee SCOPE's volunteering initiatives, manage Alumni relations, ensure smooth IT systems and website functionality, and establish and maintain partnerships with various discount providers.
I am excited about the challenges and prospects that lie ahead in this position.
If you have any questions or need assistance, please do not hesitate to reach out to me at either of the following email addresses:
secretary@scope-maastricht.nl
info@scope-maastricht.nl