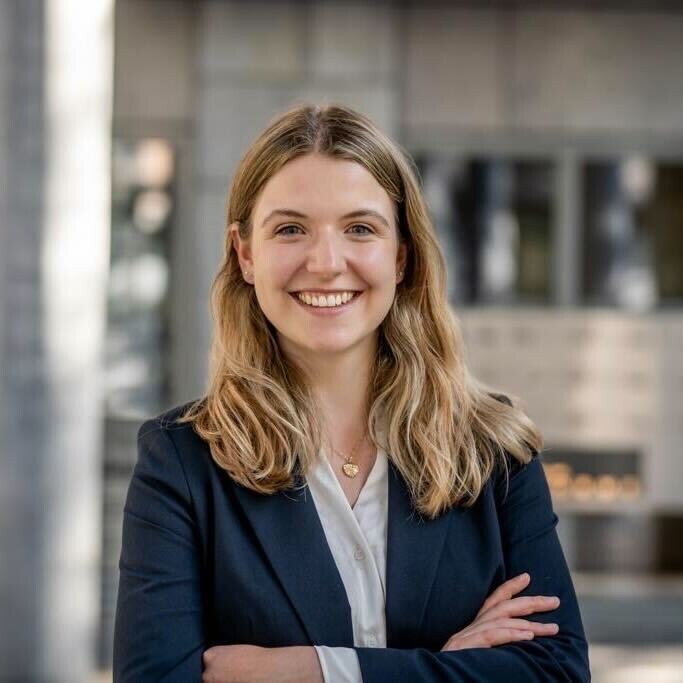 My name is Luisa Lueer, and I am the Career Commissioner for the next Academic year 2023-24. I am 21 years old, originally from Germany but moved back to Switzerland. I have completed my second year of International Business and am now in between my second and third year. After completing the Maastricht Business Days in Spring, I decided to apply for the position of Career Commissioner.
For the upcoming year, I have the pleasure of leading all career-related committees including the Maastricht Business Days and multiple trips around Europe and to Singapore. Our primary focus is to connect students with diverse companies in the Business field, ensuring that they receive valuable opportunities and build strong networks for their future careers. Through our events, we hope to help students find an internship, trainee programs, graduate jobs, or any other following career step.
I am looking forward to an eventful year and many successful collaborations with my fellow board members, active members, the Alumni office, the university, our partners, all companies, and all participants that will join the SCOPE events this year!
If you would like to participate in any of our career events, have any questions, or want to have a chat with me, please reach out to career@scope-maastricht.nl
Luisa Lueer