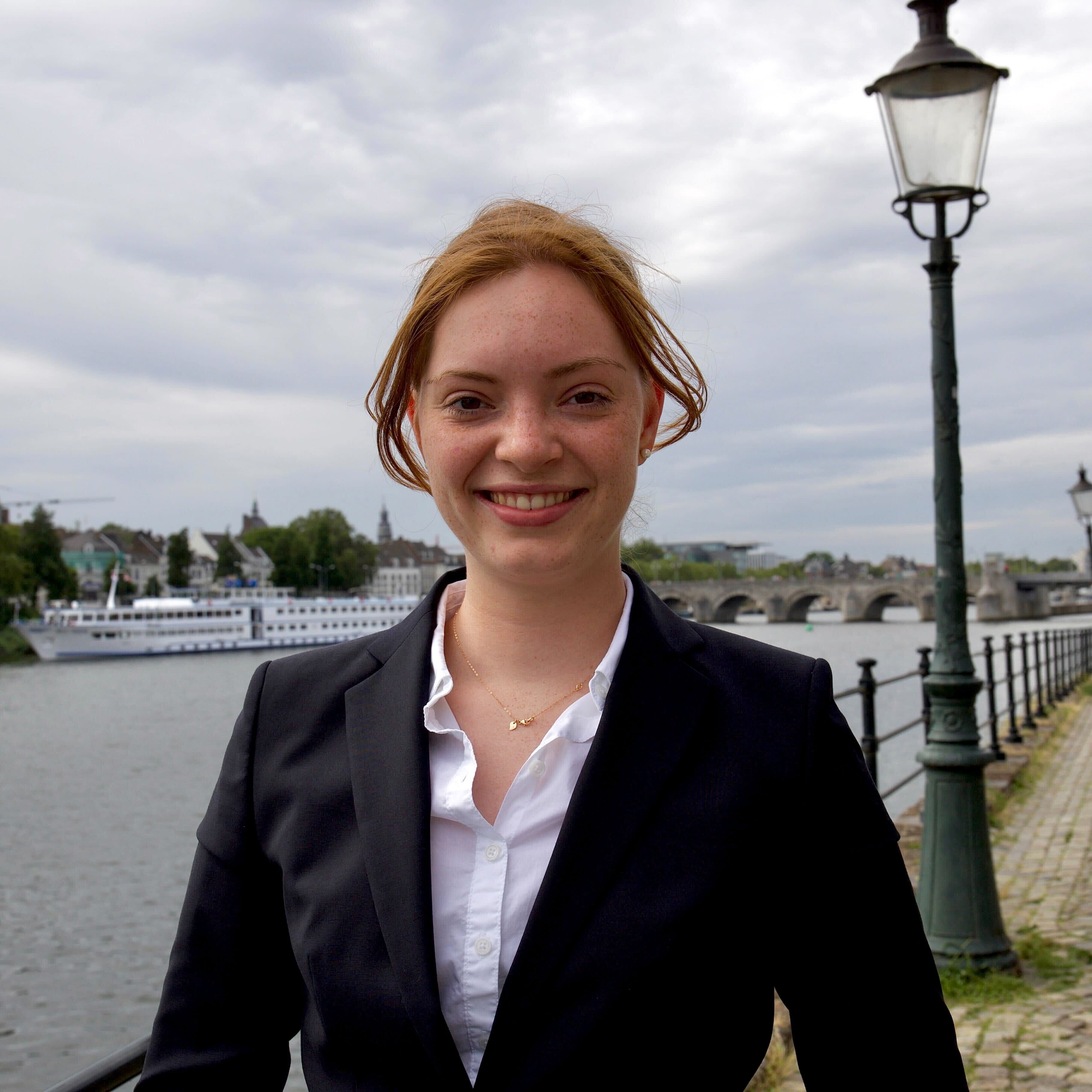 Hello everyone!
My name is Lotte Louwers. I am 21 years old and SCOPE's Vice-President and External Relations Commissioner for the academic year 2023-2024. I am half Dutch, half German however, I grew up in Germany for the majority of my life.
Prior to starting my full-time board position at SCOPE, I finished my second year International Business studies, here at SBE. In 2022 I joined SCOPE as an active member, as part of the Dublin Technology Trip Committee, which is a 5-day trip focused on visiting companies in the Tech industry, such as Google, Microsoft or Meta.
During the next year, I will be responsible for the communication and collaboration between SCOPE and all companies in the Consulting, Supply Chain, Consumer Goods, Sustainability and Technology Industry. Furthermore, I will be supporting SCOPE's President in decision-making as well as advising him on general organizational development.
The past year I spent at SCOPE was enriching and fun; hence I am looking forward to the upcoming year!
Together with my fellow board members, our active member community, passive members, partners, all participating companies, the University, and everyone involved, I am sure we will make this an unforgettable year.
If you have any questions or concerns or simply want to go on a coffee chat, please do not hesitate to contact me via external-relations@scope-maastricht.nl.