Uniper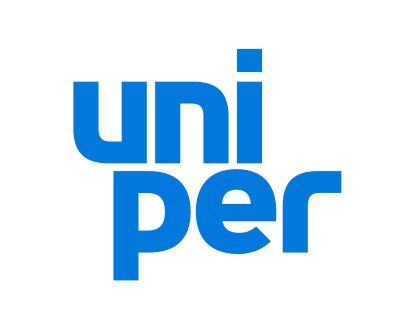 About Uniper
We are Uniper: an international energy company with about 11,000 employees.
We combine a balanced portfolio of technologically advanced large-scale assets with outstanding technical and commercial expertise.
These assets and capabilities enable us to deliver flexible, bespoke, competitively priced energy products and services with agility, precision and speed.
We are a global energy company that generates, trades, and markets energy on a large scale. We also procure, store, transport, and supply commodities such as natural gas, LNG, and coal as well as energy-related products.
What is special about our capabilities is that we can provide both technical and commercial expertise at the same time.
We look for innovative solutions and believe in the advantages offered by digitalization. Using our broad portfolio, with elements perfectly complementing each other, we create value for our customers. We offer tailor-made energy solutions and free our customers from having to worry about the complex energy issues they face.
And we do this more simply and better than others. We act responsibly in everything we do. We are a team of doers who achieve their goals with energy and passion.
Uniper means providing tailor-made solutions – for the complex world of energy.